Tea News - It's Tea Time!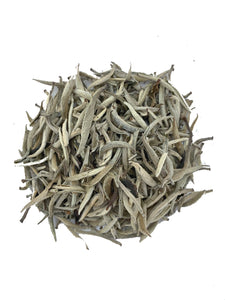 Pure teas also known as single estate teas are packed with full flavors. Chinese White Tea - Silver Needle is one of the most "premium" and "highest grade" tea from China. 
You can enjoy this delicate but amazing tea by brewing them in a few different ways - Hot Brew and Cold Brew.  
---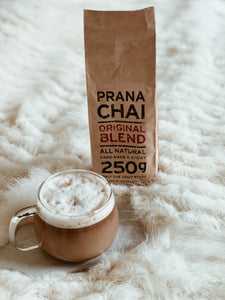 Love Chai Latte? How about a twist to your regular drink? Add an espresso shot into your Chai Latte and it becomes Dirty Chai! It's not a brag when we share that we love Prana Chai. We love how natural the blend is with the right flavour intensity! So if you love Chai Latte with Prana Chai, you'll want to try this out! What you will need Nespresso Machine for Espresso Shot (or any coffee maker you have at home) 1x Prana Chai Pack 250g or 1KG 1x Coffee Capsule (or any form of coffee used to pull the espresso shot) Milk...
---
Have you heard before of Dirty Chai or tried it before? Dirty Chai is a popular drink commonly served in cafes. It consists of a shot of espresso mixed into chai latte (Prana Chai).  Today we tried a variation of it - Dirty Earl. We added an espresso shot into our Earl Grey Latte made with our Nespresso Machine. You would have thought it'd be a weird combination, Earl Grey and coffee, you'd be pleasantly surprised! The bergamot notes linger nicely while savoring the roasting coffee notes! Our yin-yang version! What you will need Nespresso Machine (Needless to say) 1x Earl Grey Tea Pod 1x Coffee...
---
The easiest, most fuss-free, and quickest Earl Grey tea latte home-'recipe' ever!
---
Interesting read about Sri Lanka - Ceylon Tea (Part 1)